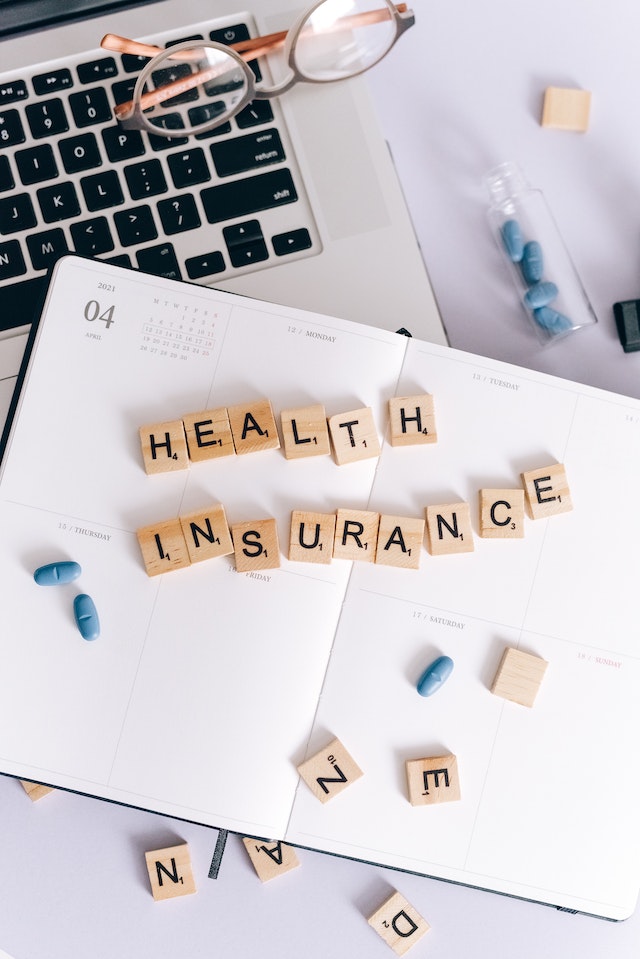 If you're looking for health insurance in Kalamazoo or anywhere in Michigan for that matter, there are a few things to know upfront before purchasing health insurance. First of all, you should find a state licensed insurance agent who is appointed by the health insurance company you wish to purchase coverage from for starters.
Beyond this, our recommendation is to select an independent agent/broker to assure you are getting not only the correct type of insurance but the best carrier and plan/policy for your needs and budget.
Now, some insurance companies may be better with Medicare Supplement and/or Medicare Advantage products.
If you're a senior on Medicare, do you have Original Medicare or did you choose Part C, Medicare Advantage? Choosing a healthcare insurance plan really comes down to what you want inside it. The more risk you are willing to take, the lower the premium tends to be.
Now other health insurers may only be in the Health Insurance Marketplace. This is not for people eligible for Medicare.
Certain type of health insurance, Kalamazoo or purchase elsewhere are distributed in certain channels. For example, the Health Insurance Marketplace plans and Medicare Advantage plans for seniors are both tightly regulated by the government. This includes the State of Michigan DFIS and at the Federal Level, the CMS. The CMS (Centers for Medicare and Medicaid Services) regulates which agents are certified to help you with certain types of health insurance plans. Yes, we are certified with CMS for both.
With Original Medicare, there are different rules. Original Medicare does allow eligible enrollees to purchase or change a Medigap/Medicare Supplement whenever they choose. While Original Medicare is insurance straight from the federal government, supplemental insurance does not require CMS certification and monitoring.
Will I be asked any health insurance questions?
With ACA Health Insurance Marketplace plans, insurance companies cannot cherrypick you based on any pre-existing health issues. Your premium will be determined in part by your age. You must declare if you are a smoker but there will not be be any health history questions. Medical insurance sold on the Marketplace is prohited from doing so since the Affordable Care Act (ACA) went into effect in 2010.
If you have Original Medicare, unless you are in your initial open enrollement period (6 months) you should assume that the insurance company will require you answer their health history questions. Different carriers ask different questions. Do assume you will be declined. Medicare Supplemental insurance policies are purchased everyday by seniors with less than perfect health. The key is to find an indepedent agent who knows what they are doing…to recommend the right carrier for your personal situation.
Like Healthcare Marketplace insurance, Medicare Advantage does not discriminate based on your health history. Your premium is based on your age and the benefit package you choose. Even someone in very poor health can change during an open enrollment period.
Do I have to pay for the Medical Insurance right away?
No, but the insurance company issuing the medical insurance will need your financial commitment with your application for insurance. What this means is, you will be charged within 30 days of your application for any premium due unless you cancel your policy. In Michigan, you have a 30 day free look provision under state law once you receive your policy. If you have a $0 dollar plan, your premium payment will be credited appropriately. Any additional premium can be remitted monthly. This is set up during your application.
Monthly premium credit is based on your estimated earnings for the year. If you miscalculate or have a income change for one reason or another, it is adjusted when you complete your federal tax return for the year. If your income was less than anticipated your credit will increase and vice-versa.
If you are receiving any Social Security benefits, we advise people to schedule their payment to coincide with their Social Security deposit. Request "Social Security billing." Your agent can help you set this up at application. Our clientele are very pleased with this billing mode whether is a health insurance policy, dental or life insurance coverage.
If your are looking for health insurance in Kalamazoo, MI or anywhere else statewide, we can help you get the right health insurance coverage in place regardless of your age. Let us help you start your shopping, 269-244-3420 or for those not Medicare eligible, you may choose to start shopping right here using our technology. This is the online quoting system we use with our clientele which reflects the Healthcare Marketplace pricing and credits. Be sure to use all the features to sort out the right company and plan for you. You will be given the exact price based items such as your overall household income and number of dependents. Note: not all providers accept every plan. Some providers may accept one plan but do not accept another. If you have a doctor you really like, make sure you verify which plans he accepts before buying. It is always best to call your doctor and double check that they are accepting a plan.