Your Financial Security Partner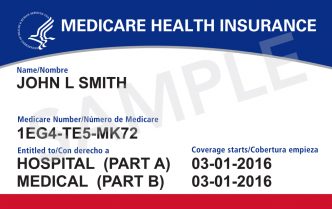 If you would like to get more information about Medicare and your options, click on this picture regarding Medicare Healthcare Information. Whether you are in need of Medicare Advantage or a Medicare Supplement, we have the solutions. Our help is always free to you.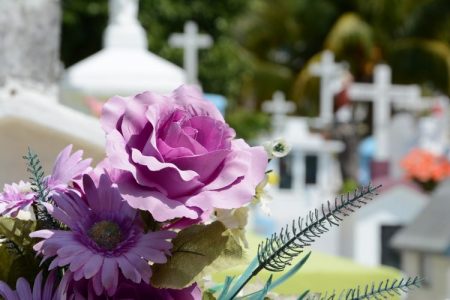 Click on the picture above if you would like information regarding life insurance or any burial insurance plans. Whether you need insurance for final expenses and/or desire to leave a legacy behind, start here to find best best coverage and value for your needs.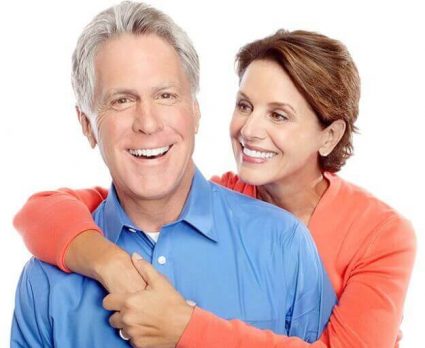 If you are interested in dental, vision and hearing insurance you may start here for information, a free quote and more. Affordable, top notch coverage is still available for those who need DVH insurance coverage to round out their insurance protection.