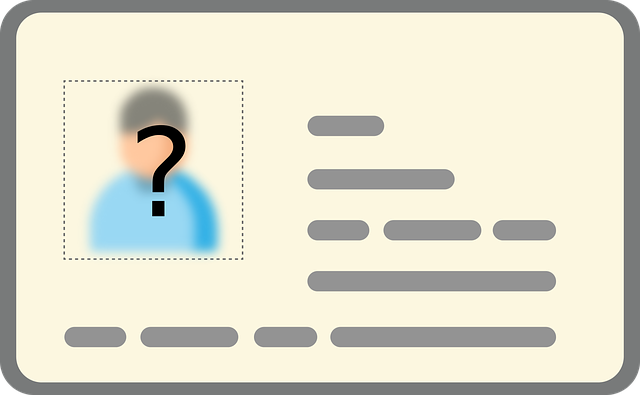 How You Can Validate an Insurance Agents License Online or Over the Phone
We are going to redirect you to the National Association of Insurance Commissioners. Scroll down to "State Department." From there, simply select your state in the dropdown menu. This will connect you with the State's Department of Insurance where licensure can be investigated by navigating the website. Some State's simply have better navigation than others to find verification quickly. If you so choose, you may also call the number posted on their website. Provide the license number you were given and/or the name of the individual you are investigating. Be sure you have the first and last name spelling "on point" if you do not have a license number and where his/her office is located. This is important if you do not have a license number especially if they have a common last name. All insurance companies, agents and brokers are regulated by each state. State licensure with your state is required to transact any sale of any health or life insurance to you whether they reside in or out of your state.
Verify an Insurance Agent or Agency in Michigan
If you are a resident of Michigan and would like to verify an insurance agency license, you could do this quickly by visiting the Michigan DFIS (Department of Financial and Insurance Services). Be sure to be sure the license is "active." You may also verify a Michigan insurance agent license as well at the same location.