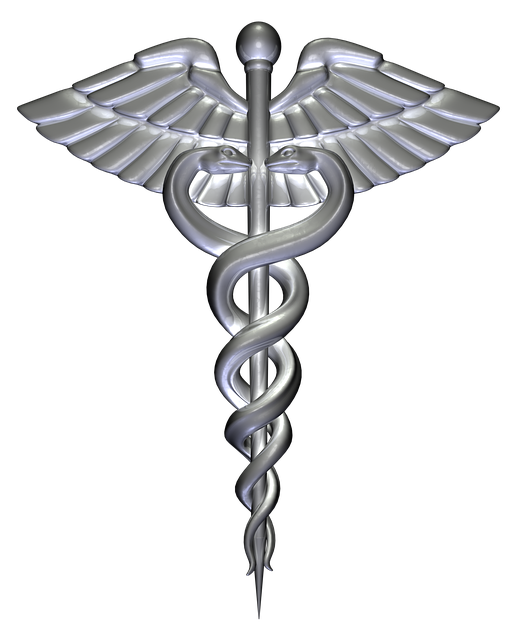 Live in Michigan and need ACA Health Insurance from the Marketplace? Don't know where to begin or how compare plans side by side? Are you confused or frustrated with trying to get the process done? Whether you would like to consult with us to find the right plan or just need an easier way to understand and make enrollment fast and easy…
We've got you covered.
Picking the right ACA Health Insurance does not have to be confusing or hard to enroll in at all. Free consultations are always available to guide you through the process and recommended as a general rule. Give us a call at 269-244-3420 for assistance or if you are confident, simply use the same technology we use to quickly shop and easily see the best options for you.
Depending on where you live, some health insurance Marketplace plans may not be a good choice. For example, if you reside in a very rural area, a HMO might not be best for you. The side of the network may be too small.
Selecting Your Own ACA Health Insurance Plan
If you choose to select a ACA health insurance plan on your own, our technology will let you filter all the Health Insurance Marketplace plans down based on several factors including: prescriptions, preferred doctor, your anticipated medical care and more. You will see how much credit you may be eligible for based for on your income, theraby reducing your cost to as low as zero.
The less income your household anticipates, combined with any dependents will determine your premium for the year. It all is reconciled during tax season. If you make less than expected, you will receive additional tax credit and vice-versa. Know how much it you can afford out of pocket if some unexpected happens. You can transfer risk to the insurance carriers, just remember that you may be paying more each month.
If you so desire, you can also enroll yourself simply by selecting one of many plans that are available in Michigan. You have access to several different carriers but not all may be desireable to meet your needs. Use our technology link to start the shopping. This will sort it all out easily and quickly. Let us know how we can help.